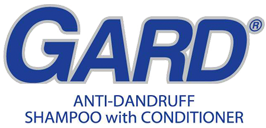 Contains ZO Plus formula with mint & eucalyptus extracts.
It has ZO Plus formula. It helps remove 100%
of visible dandruff flakes with regular use.
It contains menthol so you can enjoy a fresh
shower experience.
Nourish hair with its conditioning formula.
Buy Now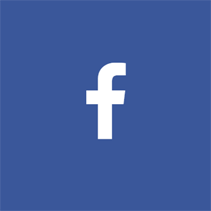 *visible flakes only, with regular use.